Mark Boswell
Director
Mark is a Director of CDML and the leader for all CDML business in Eastern Canada.
Mark brings 30 years experience to the CDML team. Following a very successful career in the UK, Mark relocated to Canada and has brought his deep building commissioning experience to CDML. Mark has a background in Testing, Adjusting & Balancing and is a NEBB Certified Professional.
Mark is also a very experienced whole building commissioning manager and consultant. Mark has worked extensively on commissioning projects in other countries including Russia, Kenya, Europe and Bermuda which have enhanced his holistic approach to building commissioning. Mark's current work includes leading commissioning and commissioning management for all our projects in eastern Canada.
Follow Mark on Linkedin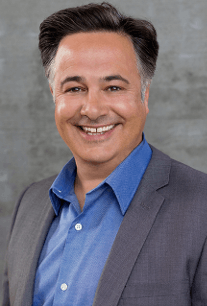 Jay Parekh
Director
CDML has offices in Toronto and Edmonton. CDML have successfully completed over 450 projects globally across Canada, Bermuda, the Middle East and Australia. 
CDML staff are multi discipline (MEP, Controls Engineering Cx and TAB), we do not use outside resources to deliver our work. Our senior staff includes Licensed Professional Engineers, Chartered Engineers, Certified Engineering Technicians, LEED Accredited Professionals, NEBB Certified Building Commissioning and TAB professionals, ASHRAE and University of Wisconsin Certified Process Management Professionals and BREEAM Accredited Professionals.