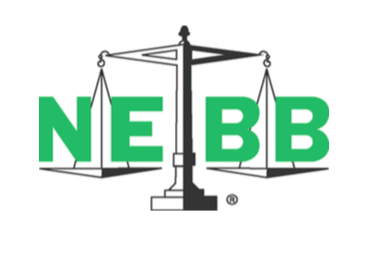 CDML are delighted to announce that as of August 2016 we are NEBB Certified for Building Systems Commissioning – HVAC. NEBB are renowned Globally for being the foremost provider of education and certification within the Commissioning and TAB industry.
This is a major milestone achieved in CDML's ongoing commitment to offer our current and future clients the highest level of Commissioning services possible. Through our continued education and certification with NEBB we are now positioned as the first single service Commissioning Consultancy in Canada to offer NEBB certified commissioning.
Excerpt from the NEBB Website www.nebb.org:
Established in 1971, the National Environmental Balancing Bureau (NEBB) is the premier international association of Certified Firms that perform Building Systems Commissioning, Building Enclosure Testing, Cleanroom Performance Testing, Fume Hood Testing, Retro-Commissioning, Sound and/or Vibration Measurement, and Testing, Adjusting, and Balancing of HVAC systems.

In addition to certifying firms and individuals, NEBB is the leading source of industry information providing technical and Procedural Standards, publications, study courses, and newsletters.

NEBB certifies firms that meet specific criteria, ensuring strict conformance to its high standards and procedures. Among other requirements, NEBB Certified Firms must document a record of responsible performance, own a complete set of instruments required for the sophisticated techniques and procedures necessary to fine tune modern environmental systems, and have a NEBB Certified Professional as a full time employee in a management position. To achieve NEBB Certification, professionals must have extensive experience plus pass both rigorous written and practical examinations. They must also keep up with industry trends by completing annual continuing education requirements.